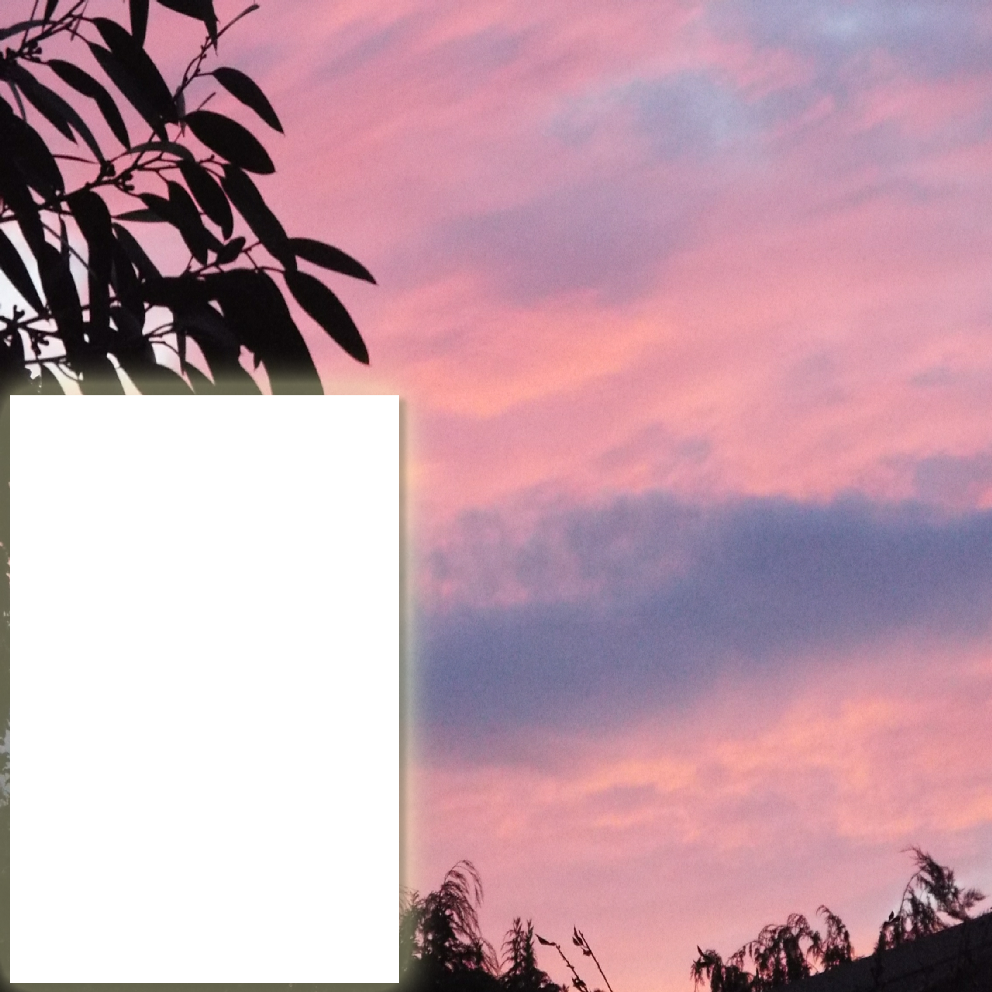 Trish Abey from Linslade, Bedfordshire in the UK, is suffering from Motor Neurone Disease, a condition which is currently incurable.
Following diagnosis in April 2015, she made the decision that because she had always been a singer, both in private and in public sessions, she would like to record an album of songs to leave as a legacy for her children and grandchildren.
We discussed what she would like to record and Trish decided upon the songs which she had sung most over the years. These may be known to many people and include 'The Carnival Is Over', 'Georgia On My Mind', 'Summertime', 'Walk Right Back', 'Walk Away Renee', 'Ring Of Fire' and other songs from writers such as Bob Dylan and Joni Mitchell. In all, there are 21 tracks on the CD which lasts 72 minutes.
Initially Trish was able to come to the studio to record, but latterly as her mobility became compromised, vocal tracks were recorded at her home using mobile equipment and a laptop. These were then returned to the studio where the arrangements were created and the various instruments and vocal backings were added.
Several musicians, local and from further afield have offered their services to augment the songs. Thanks are due to Sally Barnes, Jonathan Ginn, Delia Gleave, Andy Powell and especially Martin Plumb.
As the project developed and we heard the quality of the finished songs, Trish became keen that we might make the CD available to a wider audience. She is very grateful to the Motor Neurone Disease Association (MNDA) which has provided much needed support and would like to make a contribution in return, hence we are marketing the CD as a fundraiser for the Association, with at least £6 per CD going to the MNDA.
Trish is a very brave and determined lady whose health and strength are fading and we would all like to see that her efforts are appreciated.
All profits will go to help future sufferers from this condition.
Trish Abey 04-01-54 to 23-01-18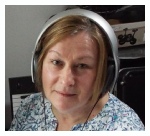 Click here to see a YouTube video of 'The Carnival Is Over'
To listen to excerpts from some more of the songs, click here.
The CD is still available to buy over the counter in the Leighton Buzzard area at :
New Road Stores, Linslade
Click here to see a YouTube video of 'Georgia On My Mind' (original version, not Ric or Nick)
Click here to see a YouTube video of 'Will You Still Love Me Tomorrow?'
Click here to see a YouTube video of 'You Don't Know Me'
Click here to see a YouTube video of 'Ring Of Fire'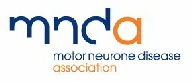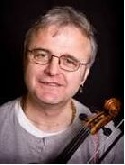 Chris Leslie of legendary Fairport Convention emailed Trish to say :
'Just been listening to your album - Great stuff!
Such a good selection of songs - you have such good taste!!!
Your family must be soooo proud of you - congratulations!
You are an inspiration!! ::-)'

Sadly but inevitably, Trish lost her Long battle in January. I am leaving below what we wrote together in 2015.